We believe that by reducing economic inequalities and enhancing access and engagement with the market, we can transform other inequities and create opportunities to strengthen the livelihoods of communities and safeguard ecosystems.

Learn about our services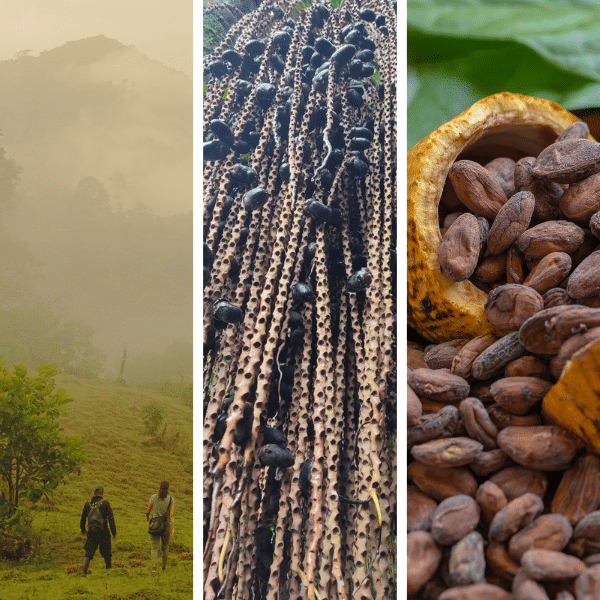 Market Pathway Design
For each community organization, we create pathways for market integration and growth, encompassing short and medium-term scenarios, along with specific recommendations for action in three key areas:
Product & Service
Communications and Marketing
Internal Organization
These concrete and ready-to-implement market pathways provide clarity for the commercial process, guide investments, and prevent organizational fatigue. Each pathway includes key data that takes into account the interplay between territory, market, business model, and organizational capacity. It also includes an assessment of the commercial stage, recommendations for business-to-business (B2B) and business-to-consumer (B2C) scenarios, as well as risk and threat mapping.
Enhancement in the Market
We accompany the implementation of market integration and growth pathways within segments of businesses (B2B) and end consumers (B2C), across local, national, and/or international markets.
Our support takes the form of market testing cycles. These market tests are designed to induce changes in the business model, organizational capacity, and commercial process, thereby enhancing the know-how of the organizations and their growth projections over time.
We provide an analysis of the evolution of the business model, organizational capabilities, and the outcomes of market engagement and global relations, all viewed through the lenses of inclusivity, justice, sustainability, and profitability.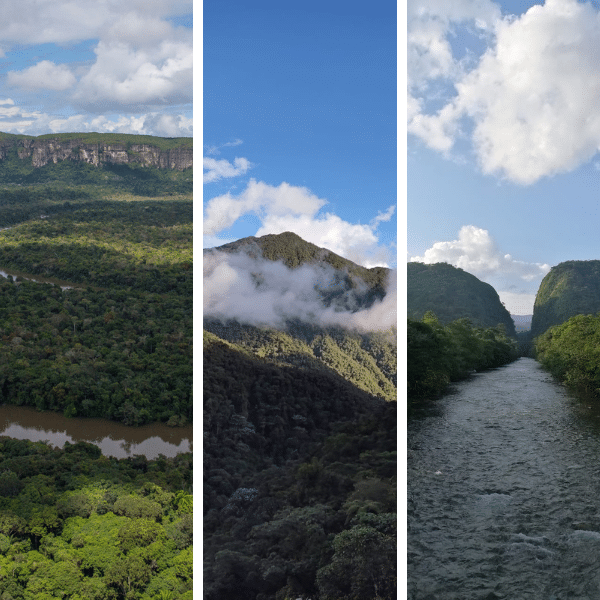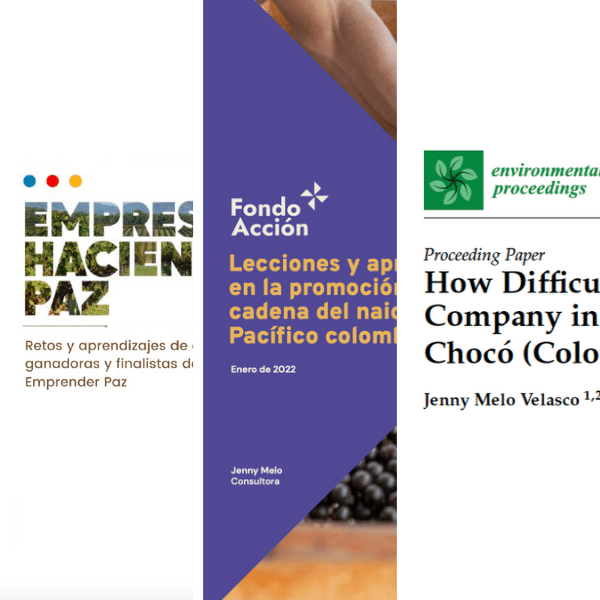 Analysis for Wisdom Action
We design and conduct specialized analyses that enhance the understanding of dynamics and potentialities within businesses developed by rural communities. Some examples of these analyses include:
Identification and Design of Business Models
Characterization of Value Chains and Market Sizing
Knowledge Management, including case studies, systematizations, best practices, and lessons learned.
Classification of community organizations based on their commercial potential, along with recommendations for support.
Prefeasibility and Project Evaluations
Co-design of strategies, programs, and initiatives
Tailored to specific needs, these analyses encompass vast amounts of information and provide results that inform informed decisions and drive action.
Testimonials from some of the rural community organizations we have accompanied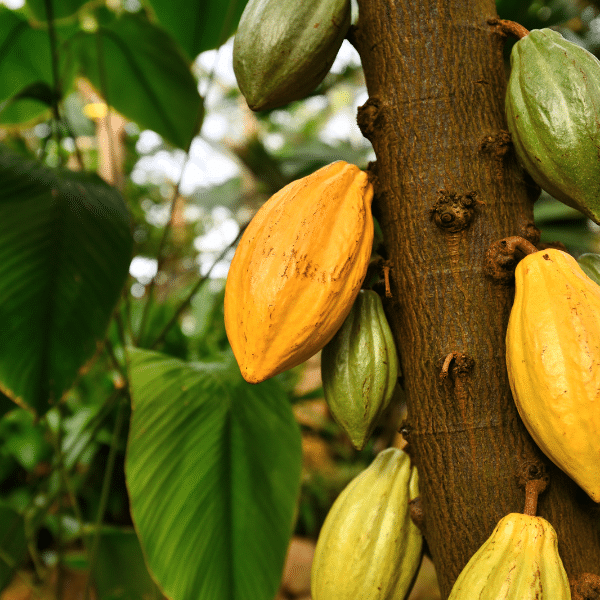 "Huella Delta provided us with solid foundations and clear guidelines on how to move forward. It was the first mentoring that truly delivered specific outcomes, along with crucial documents and insights."
President of a Cocoa Producers Association. (Caquetá, Colombia).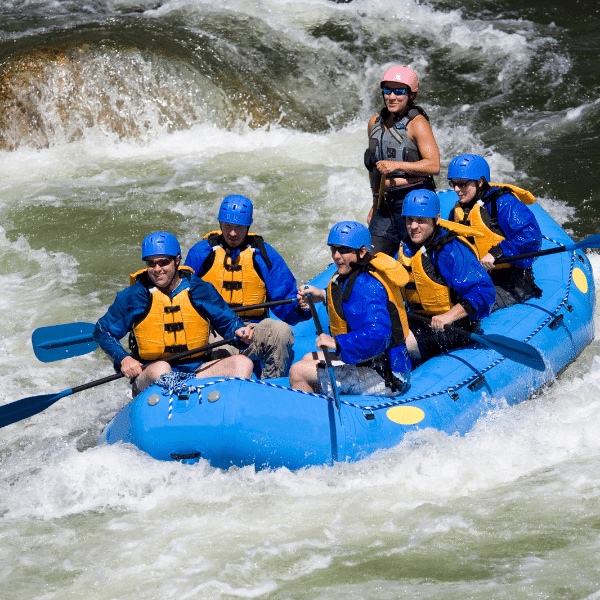 ""Thanks to Huella Delta's guidance, we have enhanced our understanding of the business model and pinpointed key strategies to reach break-even point and enhance our customer relationships."
Leader of a Tourism Initiative led by former combatants. (Caquetá, Colombia)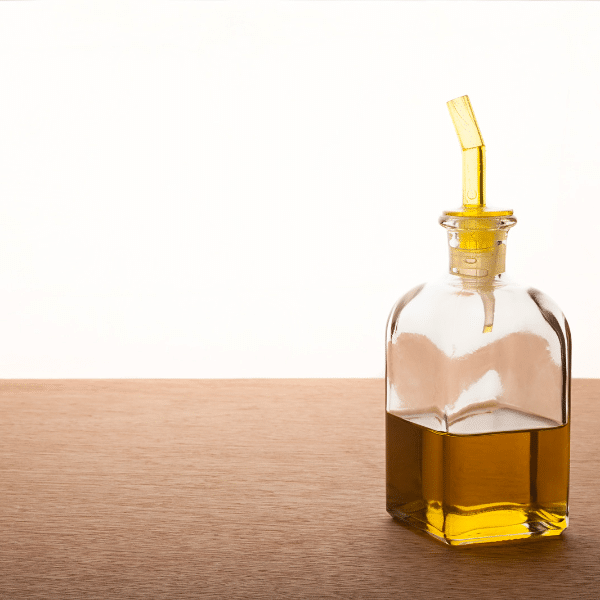 "The journey with Huella Delta was invaluable, as it contributed to our strategic vision and enhanced our corporate image. It also aided us in gaining a deeper understanding of our diverse customer segments, taking into account our unique differentiators as an integral part of our business management."
Co-founder of a Biocosmetics Company led by indigenous communities. (Putumayo, Colombia)
Let's build collective impact
We are a Social Enterprise based in Colombia. We have implemented our working methodology with over 70 rural community organizations in Colombia, Ecuador, and Peru. Do we share the purpose of contributing to the improvement of rural communities' livelihoods and the preservation of ecosystems through the promotion of market relationships?