Huella Delta is a Social Enterprise based in Colombia
Founders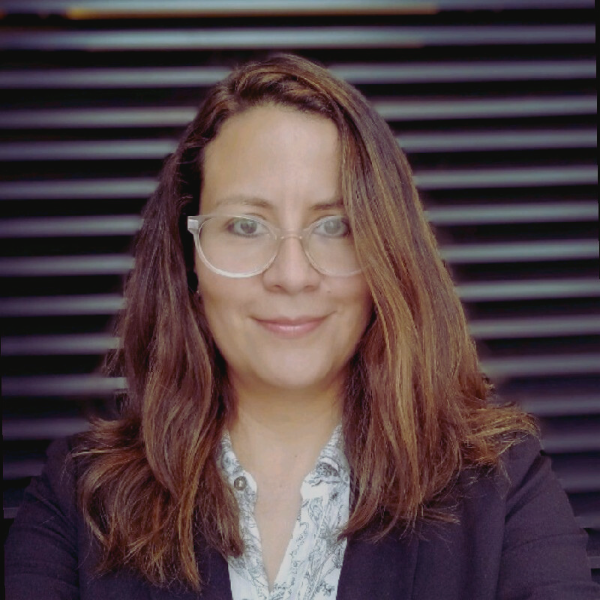 Eliana Villota
---
With 16 years of professional experience in developing business models for diverse communities (farmers, indigenous, Afro-descendants, women), Eliana has facilitated market access in over 15 value chains across countries such as Colombia, Mexico, Spain, Peru, and Ecuador.
Her approach is grounded in integrating her business development expertise with firsthand knowledge of community livelihoods within the regions, guiding them through realistic and proactive market entry strategies.
Eliana holds a degree in Chemical Engineering with a focus on Environmental Engineering, and she is a Specialist in Markets with an emphasis on global markets.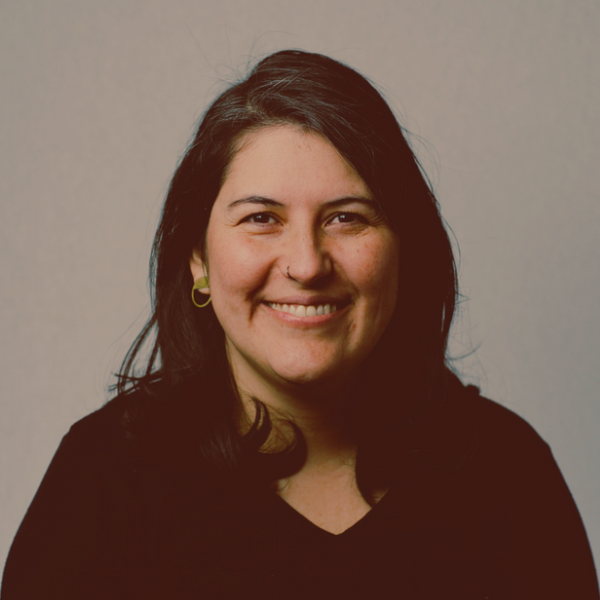 Jenny Melo
---
Jenny is an applied researcher with a focus on the social aspects of business in rural contexts. Her work lies in understanding and addressing trade-offs, risks, imbalances, and opportunities within business models that benefit rural communities, as well as the social aspects of digitization in agriculture.
With over 15 years of professional experience, Jenny combines a strong theoretical foundation in social sciences and business to develop applied knowledge products, including methodologies, comparative analyses, best practices, and case studies in Colombia, Mexico, Honduras, and the United States.
Jenny holds a Ph.D. in Rural Sociology, a Master's degree in Social Sciences, and a degree in Business Administration.
Learn more about our work
Since our inception, we have worked purposefully to cultivate a business model that prioritizes equity, sustainability, and the well-being of all those we engage with.
In this report, we unveil how we have embedded this vision into every facet of our business model: the services rendered, corporate governance, labor practices, environmental initiatives, and community relations. Available only in Spanish.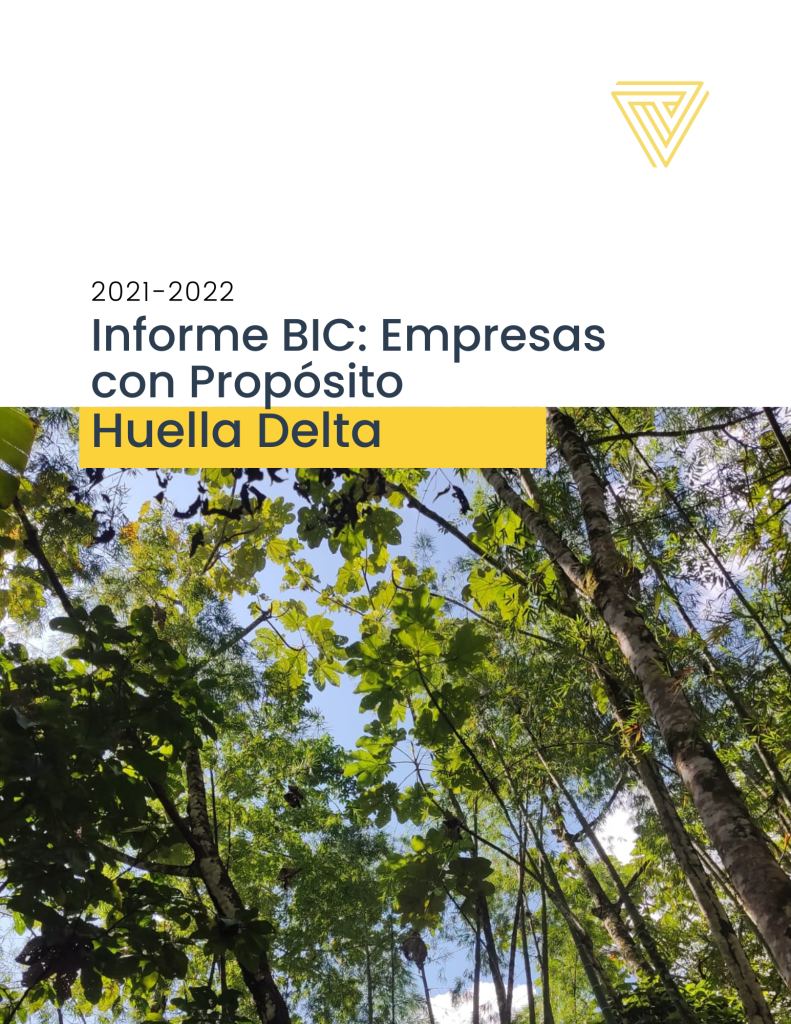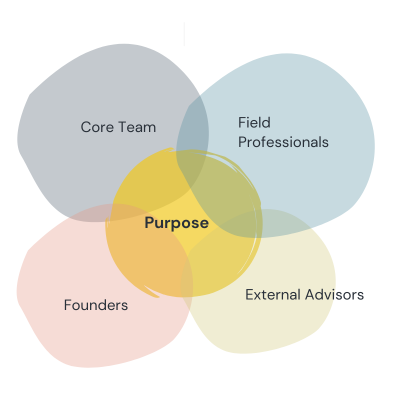 Our Governance Model
The structure of our governance model consists of four distinct groups: founders, core team, field professionals, and advisors and experts.
Founders uphold the purpose and provide strategic vision. The Core Team facilitates the interface between methodological development and fieldwork. Field professionals accompany the implementation of the methodology with specific organizations. Finally, external advisors and experts contribute perspectives and knowledge tailored to the needs of community organizations.
To foster and facilitate collective work, we utilize Theory U and Art of Hosting. Theory U is a framework for innovative and personal and organizational transformation, grounded in deep listening and collective action. Art of Hosting is a participatory approach to facilitating conversations and creating effective collaborative spaces.
Let's build collective impact
We are a Social Enterprise based in Colombia. We have implemented our working methodology with over 70 rural community organizations in Colombia, Ecuador, and Peru. Do we share the purpose of contributing to the improvement of rural communities' livelihoods and the preservation of ecosystems through the promotion of market relationships?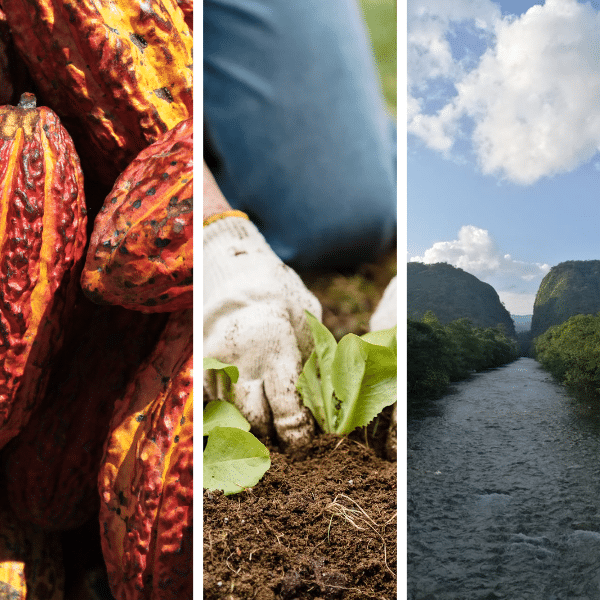 About us
Huella Delta emerges from the collective experience of its co-founders, who have amassed over 18 years of expertise in market access, value chain analysis, and business models across diverse communities, territories, and markets. Our inception is rooted in the mission to provide evidence-based, customized, and context-aware market access support to rural communities, recognizing the unique nature of community organizations, their respective territories, and the markets they operate in or could potentially engage with.
Huella Delta is a Social Enterprise headquartered in Colombia, established and predominantly led by women.
We embrace diversity—diverse backgrounds, experiences, perspectives—as a crucial wellspring of innovation, adaptability, and flexibility. This is reflected in our interdisciplinary team, dispersed across different regions of the country.