We have supported rural organizations from Colombia, Ecuador, and Peru that offer different products and services in engaging with various market segments at the local, national, and international levels.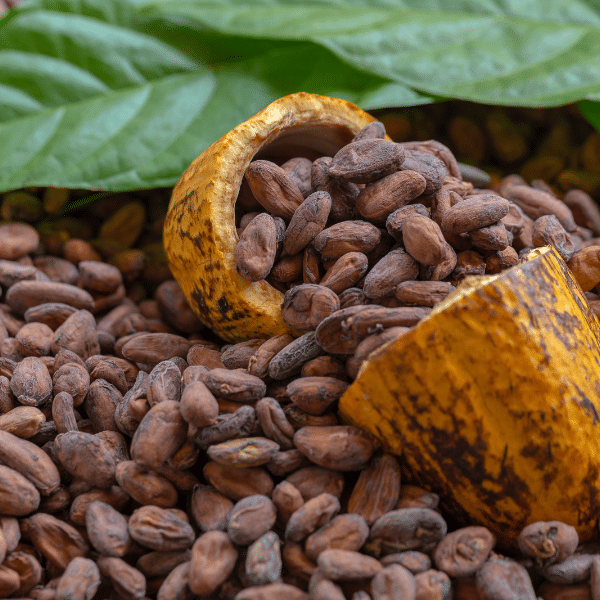 Cocoa
We have accompanied indigenous, peasant, and community initiatives that market regular cocoa as well as specialty cocoas such as Origin Premium Cocoa, Fine Aroma Cocoa, and Sustainable Cocoa in the fine chocolate markets.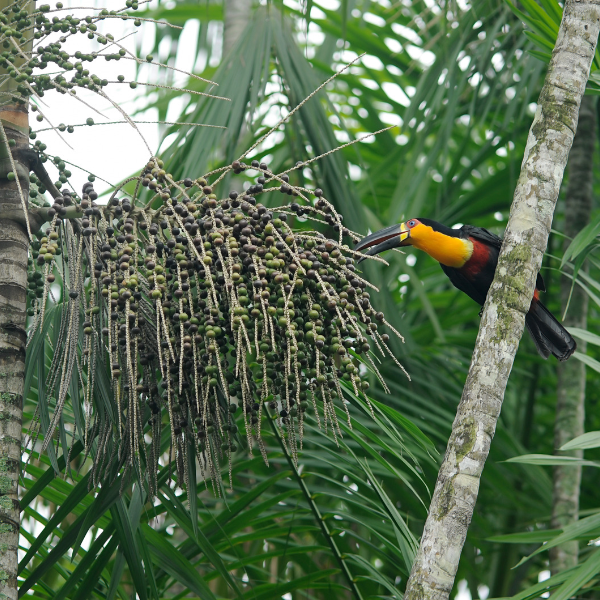 Non-timber Forest Product
We have supported indigenous initiatives that market inchi cacay, sacha inchi, Amazonian nuts, cat's claw, medicinal plants, and moriche in segments of natural ingredients for the food, cosmetic, and phytopharmaceutical industries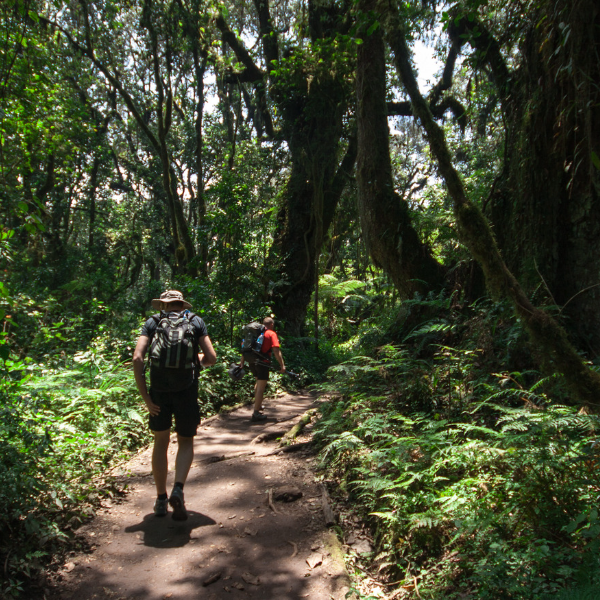 Nature Tourism
We have assisted grassroots community initiatives that provide ethnotourism, ecotourism, and adventure tourism services in marketing through travel agencies and direct sales to end users.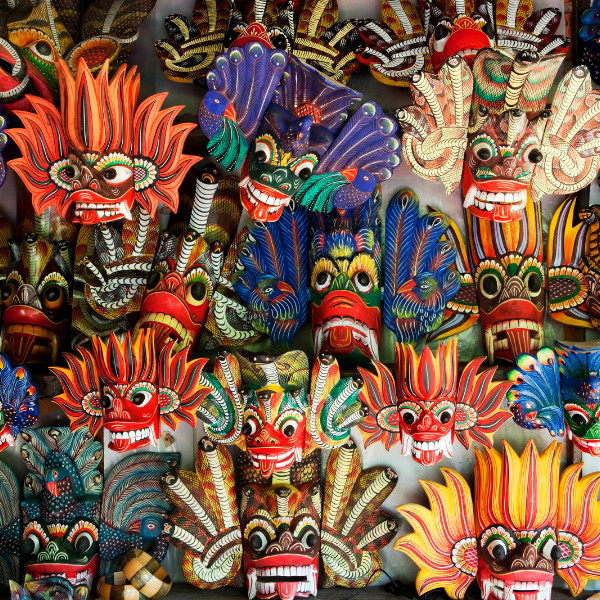 Indigenous crafts
We have supported indigenous initiatives in marketing various artisanal products — masks and weavings — to be sold in specialized shops, design stores, and souvenir shops.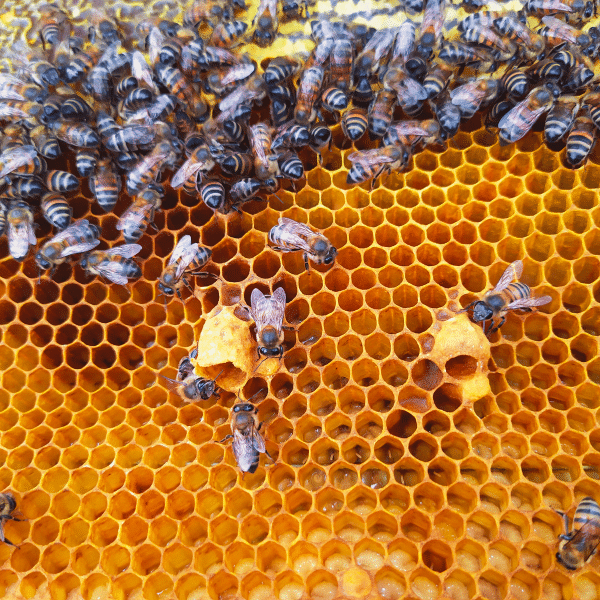 Honey
We have assisted peasant and community initiatives with honey from apiculture and meliponiculture to market it within local market circuits and national gastronomy segments.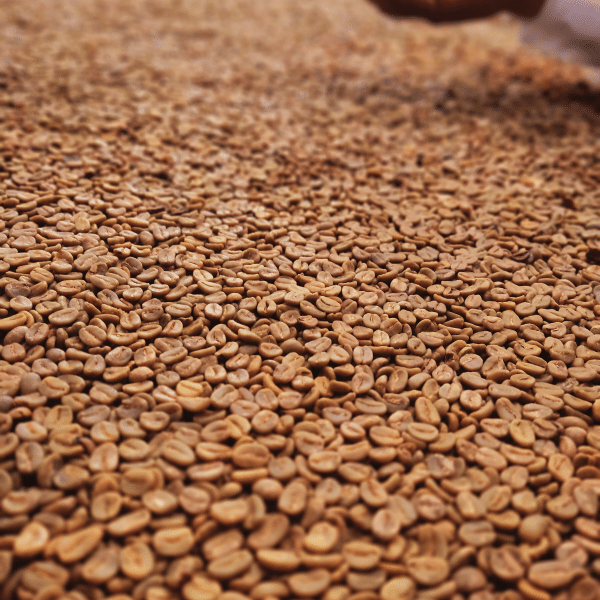 Coffee
We have aided peasant and community initiatives that sell dried parchment coffee to national processors.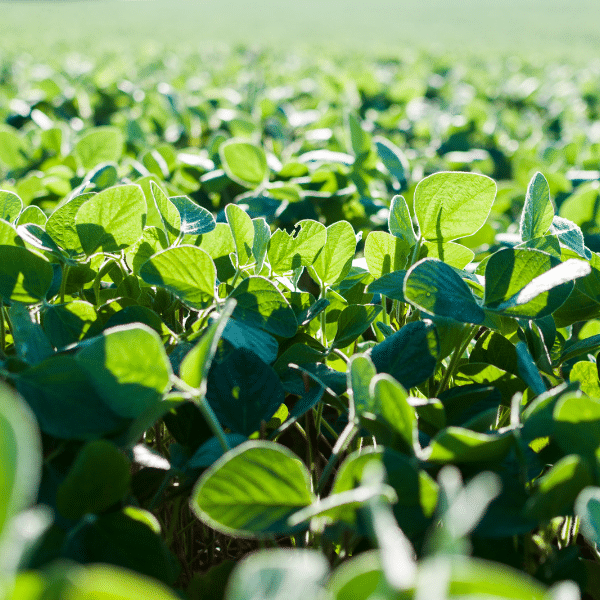 Agricultural Crops
We have guided indigenous, peasant, and community initiatives in marketing lulo, blackberry, cilantro, and vegetables within local market circuits.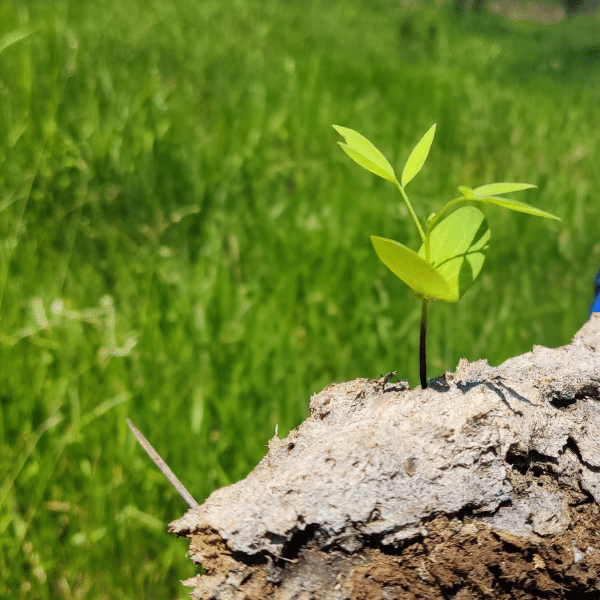 Agroforestry Livestock
We have accompanied a community initiative that sells dairy products within local market circuits, sourced from livestock in agroforestry systems.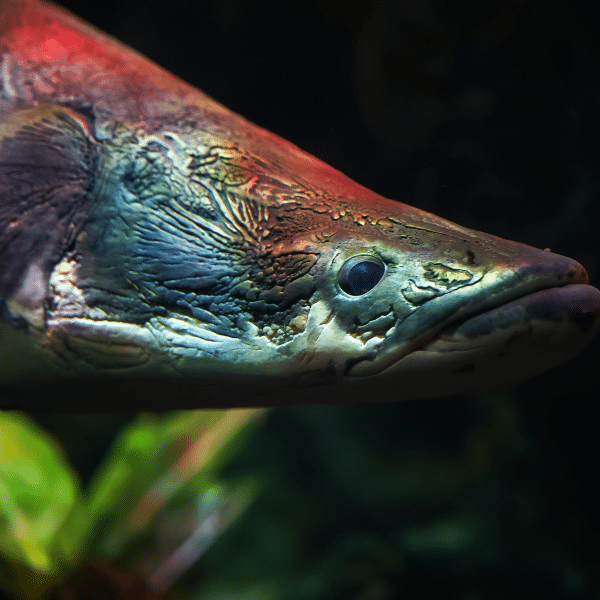 Amazonian Foods
We have assisted indigenous initiatives in marketing Paiche fish and plantains to identify potential clients in local and national specialty stores.
The rural organizations we support typically operate in environmentally strategic areas. Between 2021 and 2022, we assisted community-based productive organizations operating in buffer zones of 9 protected areas in the Amazon region of Colombia, Ecuador, and Peru.
Let's build collective impact
We are a Social Enterprise based in Colombia. We have implemented our working methodology with over 70 rural community organizations in Colombia, Ecuador, and Peru. Do we share the purpose of contributing to the improvement of rural communities' livelihoods and the preservation of ecosystems through the promotion of market relationships?